Written by Al Beaton | 29 April 2012

It's official. We fans are being trolled by the the NFL, the NFL Network, and NFL players.
Via the New York Post:
Tim Tebow might be the No. 2 quarterback on the Jets' depth chart, but he's the only one considered one of the best players in football by his peers.

Tebow was ranked 95th on the NFL Network's list of the Top 100 players in the league as voted on by the players. Jets' starter Mark Sanchez is not on the list.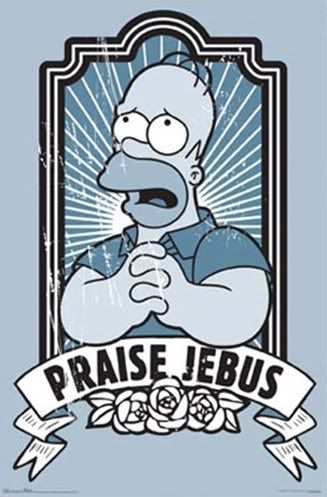 The only explanation I have for the vote...
Words fail me. Pictures will have to suffice.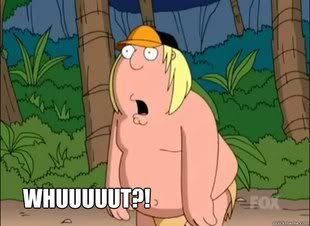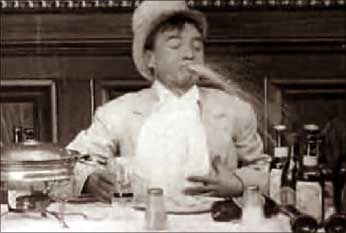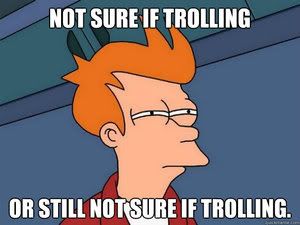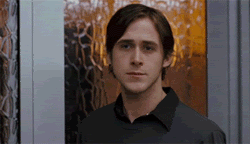 Regardless of the vote, I'm sure the players of at least one NFL team didn't think Tim Tebow deserved to be anywhere near a best players list...